🔳

New Foldable Calculator & LCD Writing Tablet With One Click Erase & Lock Function

🔳
Introducing the Calculator Pro™ - An Ideal Choice Just For You !!!

💼

💼
Write while calculating, it's so convenient and practical.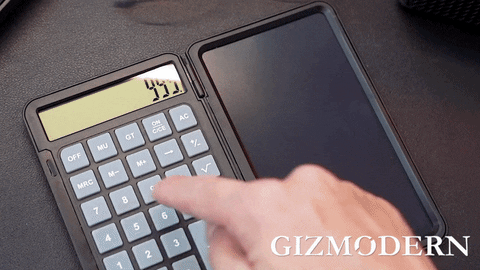 The LCD writing tablet (6-inch) gives you a natural handwriting feel.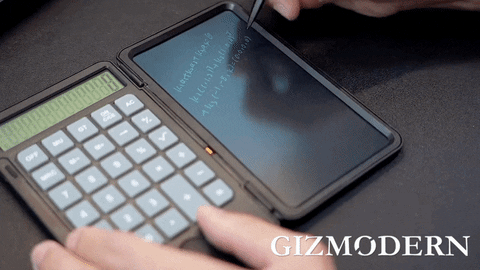 When folded, it fits in your bag and allows you to take it out anywhere and use it daily.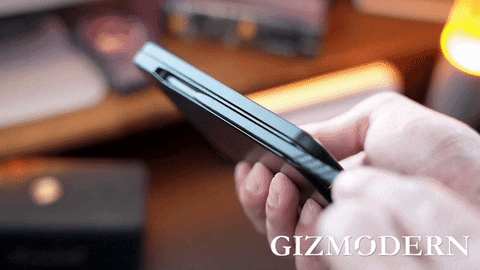 With an erase button, you can clear the tablet with a click.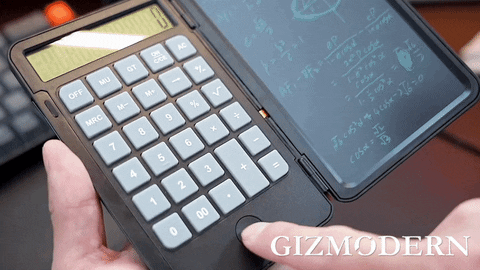 FEATURES
📱 LCD Writing board:

Our calculator is also equipped with a 6-inch LCD Writing Board to help you with writing little notes or formulas.
🔒 ERASE & LOCK:

Our LCD Writing Board is equipped with an ERASE & a LOCK button. Using the Erase button will clear up the space for new writing, while the Lock button will help you lock the written message. This way you won't have to worry about deleting a needed note after all the effort of writing them down.
🎁 Best Student Gift: Scientific calculator and notepad are designed in one piece, you can take notes while calculating, improving study and work efficiency. It is a great school supply for beginning students and teachers.
🍃 Lightweight and Portable: This is a lightweight calculator with a writing tablet, with a foldable design, and weighs only 4 ounces. It is so compact that you can carry it in your pocket, can be quickly removed and used immediately when needed, convenient for taking notes on phone calls and quick notes.
♻️ Healthy and Eco-friendly: No blue light. LCD screen is used to protect your eyes, when you are not using the math calculator, you can also put it on your desk as a notepad. It can be written repeatedly, reducing paper consumption and being environmentally friendly, there is no need to use a shredder to process the paper.
🔇 Silent Design: Adopt a high-quality silicone button, and feel comfortable. The mute button does not disturb others, suitable for office, learning, and a variety of usage scenarios
🔋 Rechargeable Battery: Use Type-C charging cable, one charge can be used for half a year
Specifications:
Item Type: Calculator & Writing Tablet
Material: LCD+ABS
Color: Black
Product Size: Approx. 15.9 x 15.6 x 0.5cm
Package Included: