Introducing our New Soft HoneyComb Design For HOLIDAYS is an Anti-pain & Anti-slip silicone Pads, which will help you wear any high Heels or Shoes making your feet feel comfortable and secure, 💝The Perfect Gift for Her/Him!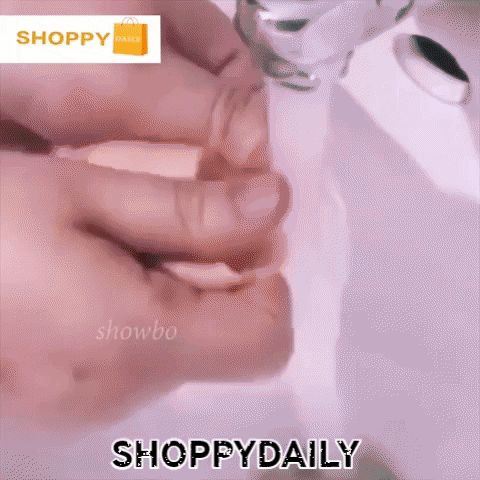 📦 We know you'll join the 507+ other customers who have decided to purchase this Today, here is why:
FEATURES
【Foot Pain Relief】 Metatarsal pads good for foot supports are efficient to relieve Metatarsal pain, Morton neuroma, plantar fasciitis, blisters, calluses, burning sensations, foot pain and provide support when wearing uncomfortable shoes!
⏬See Customer's reviews at the bottom of page⏬
【Breathable Pads】Honeycomb soft gel footpads allow your feet to vent so you stay dry all day Can easily be worn under socks and with any shoes. Soft silicone pads mold to the shape of your foot and can be worn throughout the day and night for 24-hour relief.
⏰Last time we offered this, it sold out in less than 72 hours so get it while it's available.
【Safety and Reusable】Ball of foot cushions made from Medical Grade Silicone Gel, our metatarsal foot pads do not absorb odor and dirt, can be reused and washed.
【Versatile Use】Metatarsal gel pads can be used inside socks, high heel, tennis shoes, boots and all kinds of daily footwear for versatile use.
【Light Feet Cushions】One size fits all! Men's and women's forefoot pads equally distribute pressure in feet, eliminate pressure points. You'll feel lighter and spread that pressure out and ease your pain.
Experts Recommend wearing Honeycomb forefoot pad 3 to 5 times each week.
PACKAGE
1 Pairs x Silicone honeycomb forefoot pad.