Easily Catch Hair and Lint

in Washing Machine!
🐾Safe for your clothes: the material is non-toxic, anti-allergic, reusable, simple and self-cleaning!
Thepaw is made of very soft, adhesive, flexible material that captures dog or cat hair and pulls it off the clothes,so it can be washed down or collected in the drip tray of your washing machine.
The patented pet hair removal superstar helps to remove fur hair, hair and dust from your clothes, your jackets, blankets and much more.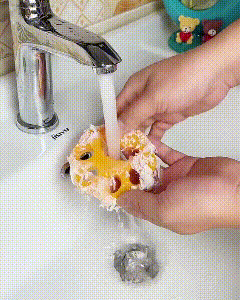 🐾Pet Hair Remover Washing Machine Reusable Laundry Fur Catcher Cleaning Products
The paw is very flexible and sticky enough to cauch hair and dust.
The movements of the washing machine or the dryer help the lint-paw that the unwanted hair stick to it, especially when spinning

Features:
Multi-Function: The pet hair remover helps to remove clothes, bedding, jackets, dresses, blankets, bedding etc, adherent pet hair and other impurities, helps to create a clean living environment.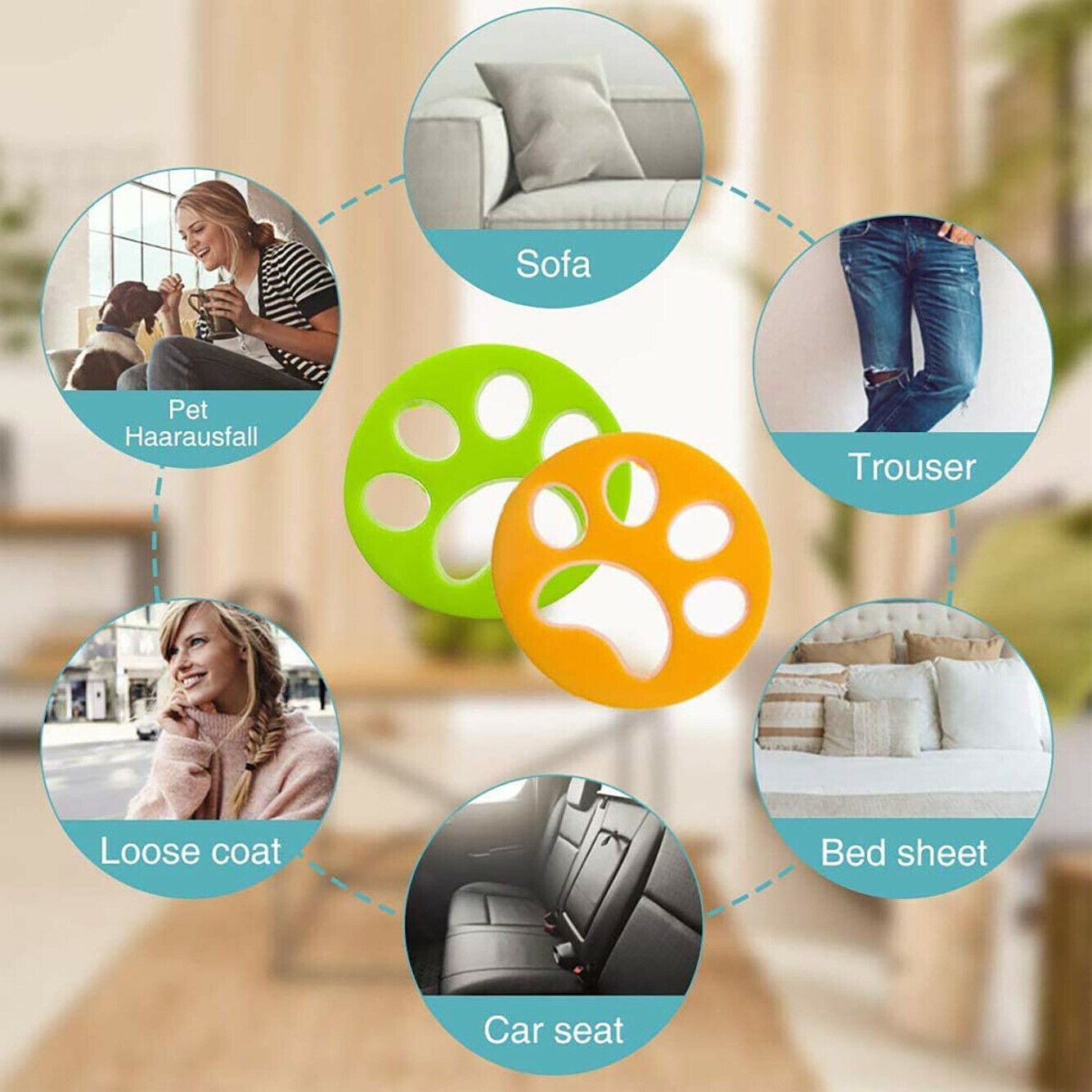 High quality materials: The product made of PU material is very soft and sticky and can easily remove pet hair from clothes.

Safe and environmentally friendly: Designed as the shape of a paw, it is easy to grab the hair during use.
Reusable: Pet hair remover saves detergent, water and time, can be reused, is hypoallergenic, suitable for children's clothes and self-cleaning.
Protect Clothing: The use of this pet hair remover can save water, detergent and time, This product can be used in dryers.